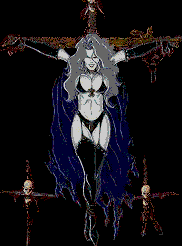 Some of these links will lead you to similar groups and teams. Others are just places we like to visit.
Blue River Paranormal Investigations
DFW Paranormal Research of Texas
National Institute for Discovery Science
NorthEastern Oklahoma Ghost Research (NeoGhost)
NE Oklahoma Sasquatch Encounters
Oklahoma Paranormal Research & Investigations
Paranormal Investigative Team of Tulsa (P.I.T.T.)
Southwest Oklahoma Ghost Chasers
Texas and Oklahoma Campfire Tales
Because we all need a little humor in our lives-
For those about to rock...